Here at Fyffe Ministries there are many opportunities to connect with people and serve in the Kingdom of God. One of the easiest ways to get connected is Now Groups.
The purpose of Now Groups is to bring people together. We believe God created us to live in relationship with others and only then can we fully live the life He intends for us. Sharing life within Now Groups creates a life-changing experience that deepens our Love for God.
If you are new to Fyffe Ministries or would like to get connected don't hesitate to join a Now Group next semester starting January 28th. Submit your form below to the group of your interest and we will be in contact with you shortly.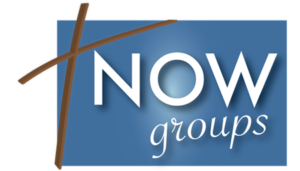 Marcus and Nickie Wilks Home
Cost: $16 +tax (Order must be in by May 31st)