Here at Fyffe Ministries there are many opportunities to connect with people and serve in the Kingdom of God. One of the easiest ways to get connected is Now Groups.
The purpose of Now Groups is to bring people together. We believe God created us to live in relationship with others and only then can we fully live the life He intends for us. Sharing life within Now Groups creates a life-changing experience that deepens our Love for God.
If you are new to Fyffe Ministries or would like to get connected don't hesitate to join a Now Group next semester starting January 28th. Submit your form below to the group of your interest and we will be in contact with you shortly.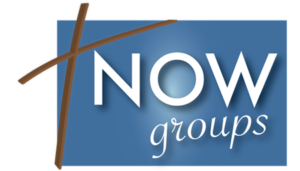 O
fficially starts Sunday April 29
if weather permitting
Sundays @ 1:30pm @ Rainsville Country Club
Led by Kevin Timmons
Each person will play 9 holes for the cost of $18. The first round will be individual score which will be used to be placed on teams. The teams will compete the remainder of the weeks. Each week's score will be combined and the last week will be played at an 18-hole course (to be determined) for our final match. We will have a different individual competition each week for a prize.